Background of Pertubuhan Kebajikan Anak-Anak Yatim/ Miskin Klang (PEYAKIN)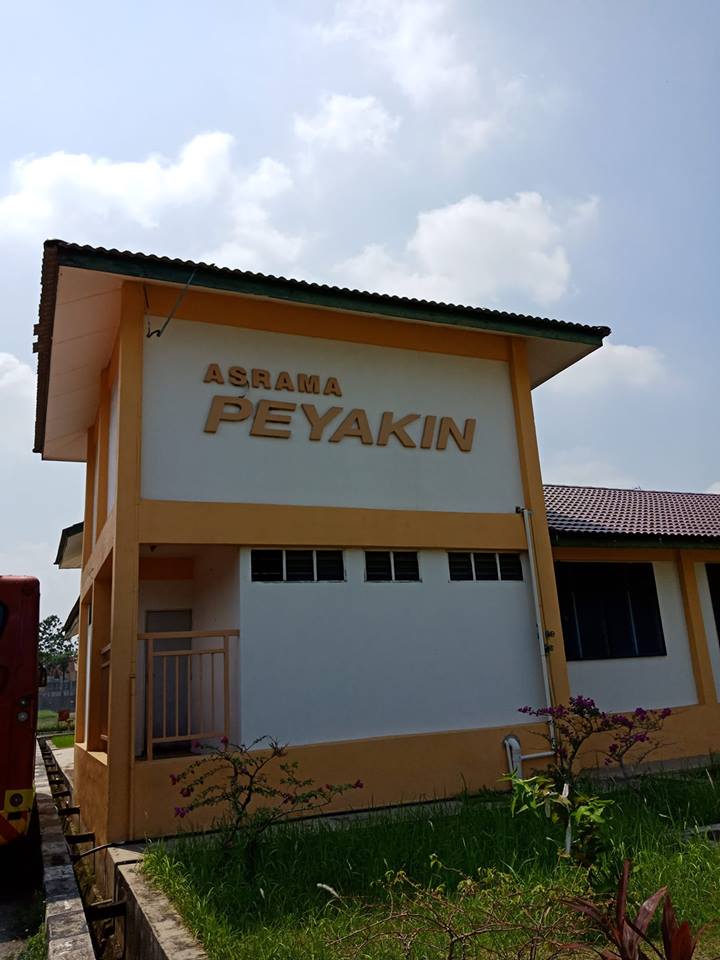 Our History
Pertubuhan Kebajikan Anak-Anak Yatim/ Miskin Klang (PEYAKIN) was established in 1974 (Registration No. 1394 Selangor) is currently located at Batu 13 1/2 jalan Kapar, Klang under the name of Lembaga Kebajikan Yatim/ Miskin Klang or PEYAKIN on 01 April 1984. PEYAKIN obtained a piece of land from the Selangor Government on Lot 3441 Mukim Kapar area of 575,854 acres in 1977 and landed on March 14, 1983. The plastering of the complex was constructed on 31st May 1979 by the late DYMM Tengku Ampuan Rahimah Al Hajjah binti Almarhum Sultan Abdul Aziz as patron of PEYAKIN. A total of 80 orphans under PEYAKIN's care have been transferred to the dormitory complex upon completion of the building on May 14, 1980. In 1997, the new building (now available) was commenced construction and completed by the end of 1998. In early December 1998, PEYAKIN children had moved to a new hostel.

Our goal
i) To provide protection, to cultivate discipline, advance education and self-sufficiency filled with guidance.
ii) To educate and provide knowledge of the world and the hereafter so that they become successful people. Our vision is to preserve this organization and to develop it with a steady income on its own. In addition to contributions from the government and the public.
Our mission
i) Providing opportunities for children to experience family life and achieve their goals.
ii) Bringing and raising awareness in children to advance further in academic, spiritual and personality.
Our vision
PEYAKIN Klang Selangor can produce competitive, intellectual, useful and responsible generation to family, religion, nation and country.